We are focussed on serving the needs of our local and global community. Our building is a centre for community groups, providing affordable space for meetings, programs, music lessons, and rehearsal space for musicians. The West Island Women's Centre (dedicated to improving the quality of life of women in the West Island), and Corbeille de Pain/ Bread Basket (promoting the accessibility and availability of healthy food on the West Island), use our space on a regular basis. If you are interested in renting our hall, sanctuary, or kitchen, please contact St. Columba's rental coordinator, Paul Gallant. 
CONCERTS IN THE SANCTUARY
St. Columba is a popular concert space due to its great acoustics and its intimate performance space with a well-lit platform.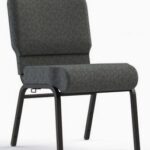 A maximum of 200 people with moveable chairs.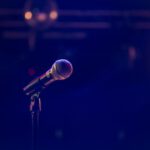 Wide, raised performance area.
27 feet wide x 20 feet deep (approx)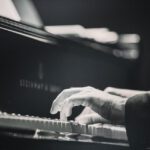 A beautifully restored 1882 Steinway piano (6 feet long, with 85 keys, not the usual 88 keys)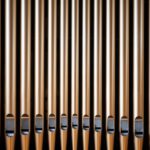 One of the oldest mechanical action pipe organs in Montreal with its beautiful 11 rank, two manual instrument made in 1883 by John Marklove
St. Columba offers its sanctuary to music teachers for student concert rentals. December and May – June are the busiest concert months so teachers book the sanctuary months in advance.
The platform is wide and well-lit.
For concert rentals, please note that the amplification system is not included with a sanctuary rental, nor is there a sound technician. Musicians bring their own amplification system when renting the sanctuary.
If you are interested in renting the sanctuary, please contact the rental co-ordinator.