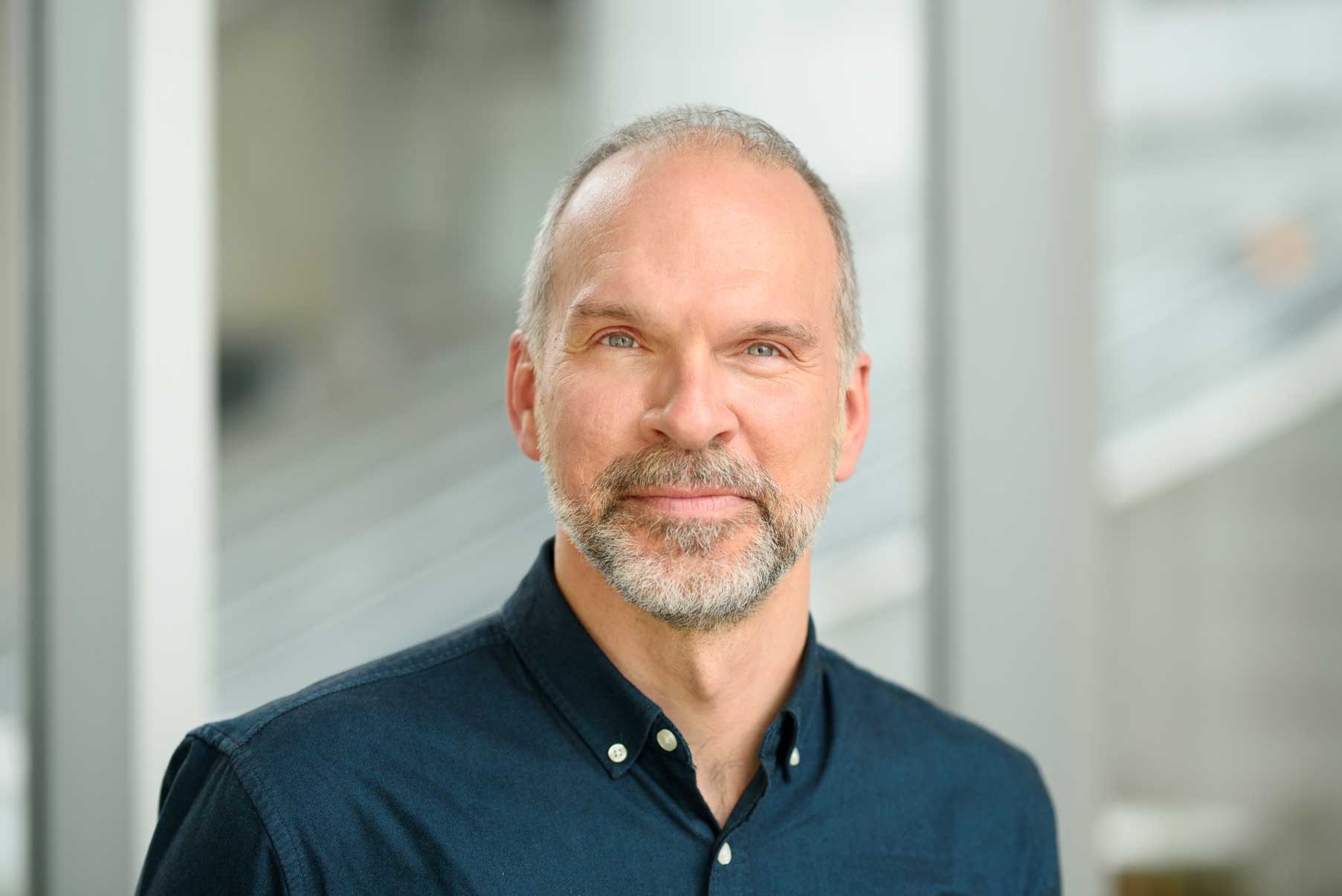 belleaumarc@outlook.com
(514) 364-3027
Marc Belleau has sung roles with various Canadian opera companies including Opéra de Montréal, Opéra de Québec, Vancouver Opera, and Opera Lyra Ottawa. He recently performed in Strauss' Ariadne auf Naxos (Opéra de Montréal) and Walton's The Bear (I Musici). In France, he has appeared in different opera productions in Rennes, Tours and Caen.
He was invited to be a soloist in the recordings of Berlioz's Les Troyens and l'Enfance du Christ with the Montreal Symphony Orchestra under the direction of Charles Dutoit. He made his European concert debut in Metz with the Philharmonie de Lorraine under the direction of Jacques Lacombe. With le Studio de musique ancienne de Montréal, he was soloist for the "Christmas Oratorio" by J.S. Bach,  the concerts "Magnificat", "Vespro della beata vergine" and "Séductions sacrées".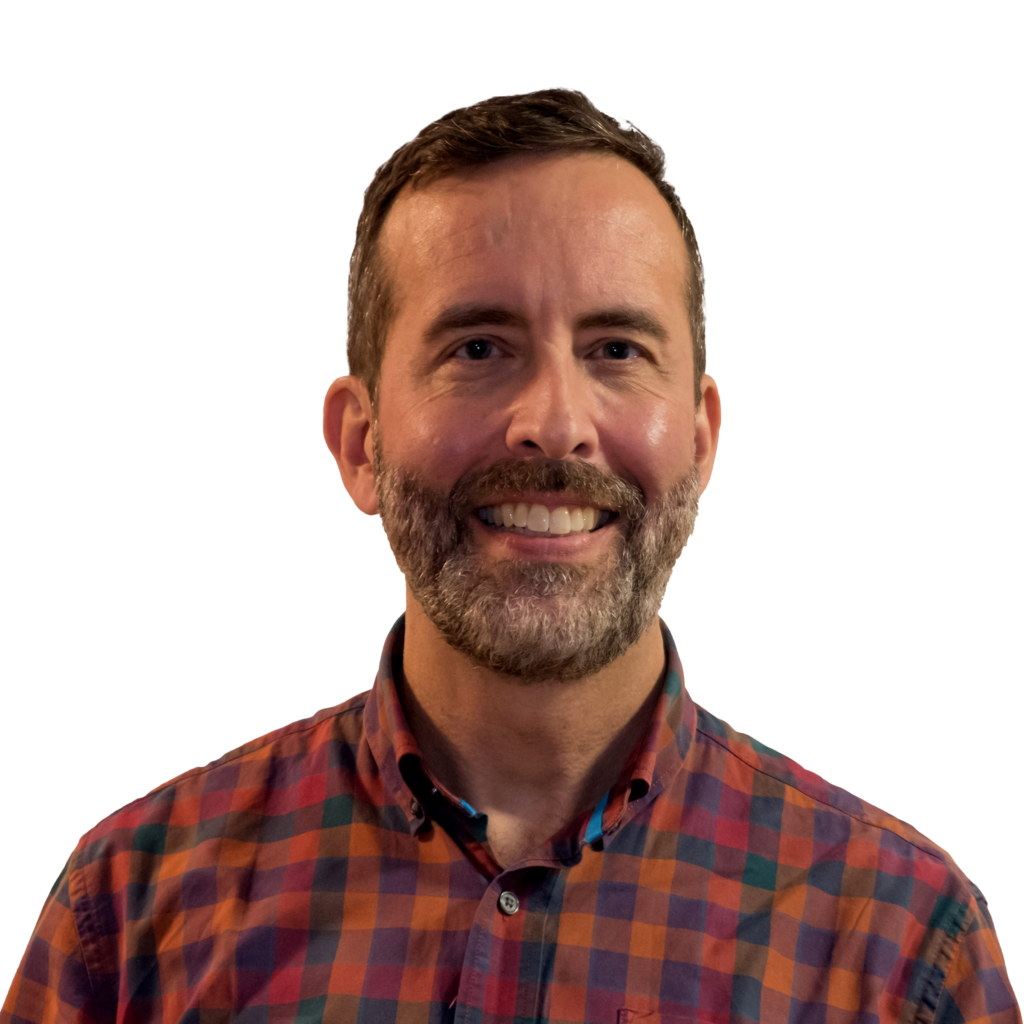 Michael McAuley is Music Director for the Church of St. Columba by-the-Lake in Pointe-Claire and offers piano and organ lessons as well as vocal coaching to students of all ages and abilities. He aims to foster a love of music and personal expression in each person by giving them the skills to become independent learners.
As Music Director at St. Columba, Michael enjoys preparing beautiful and relevant music for weekly Sunday morning services as an accompanist and soloist on piano and organ, directing the choir, and organizing the St. Columba Concert Series. He studied music at McGill University where he earned a Master of Music degree in Piano Performance, and a Licentiate in Singing. His other areas of music study have been the organ, choral conducting and pedagogy. He sang professionally for many years with the choruses of L'Opéra de Montréal and L'Orchestre symphonique de Montréal. He is a member of the Quebec Music Teachers' Association and is affiliated with the Royal Conservatory of Music.
With over 30 years of teaching experience, Michael's students range from people who enjoy playing simply for themselves to students who pursue goals such as piano exams, festivals, competitions and auditions for college. His teaching has a strong classical foundation but delves into other styles, depending on the needs and interests of each person. Students meet to perform for each other and to enjoy music appreciation sessions at various times during the year. A typical lesson involves working on varied repertoire while developing musical expression and physical ease at the piano.
Some other areas of focus during lessons are:
learning rudiments of music theory and harmony
developing listening skills through ear-training
improving note-reading and rhythm skills,
learning basic music history
learning how to collaborate musically by playing duets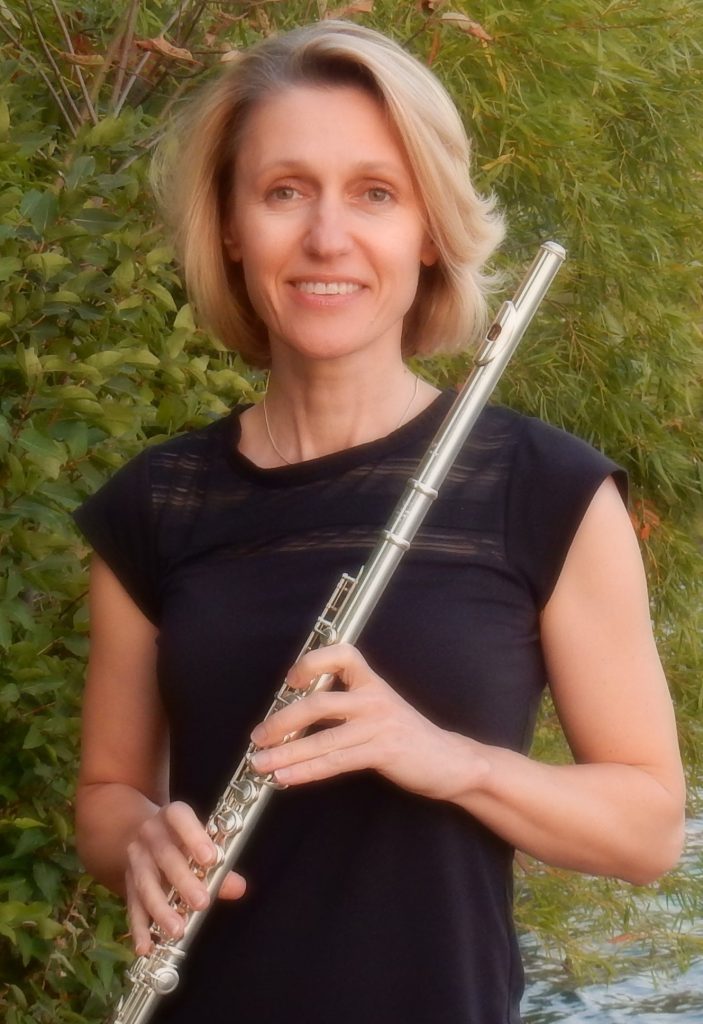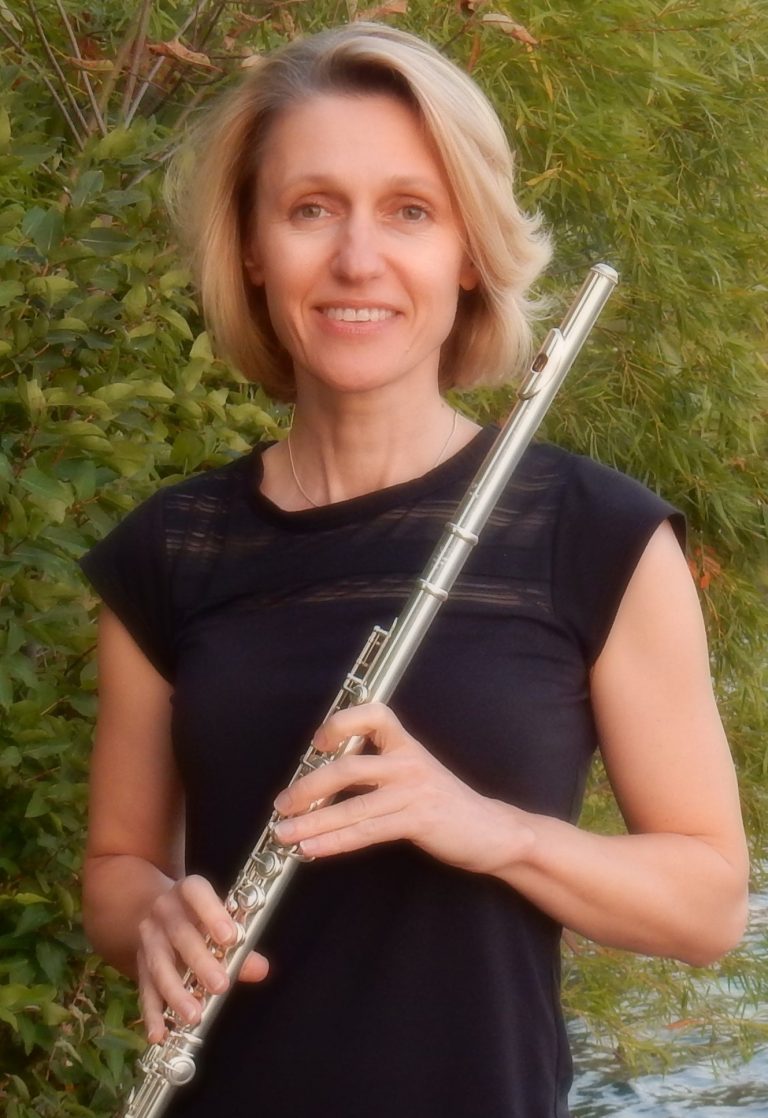 fasollaflute@gmail.com
(514) 509-8115
Sylvia Niedzwiecka obtained her Master of Music in solo performance and Bachelor of Music Degree with High Distinction in flute performance from McGill University, Schulich School of Music. She holds two D.E.S.S. diplomas (Diplôme d'Études Superiéures Spécialisées) with specialization in Interpretation and Orchestral Excerpts from Université de Montréal.
Her principal teachers include Timothy Hutchins (Montreal Symphony Orchestra), Denis Bluteau (MSO), Carolyn Christie (MSO) and Heather Howes (OSDL).
Sylvia is an active performer whose projects include solo, small ensemble and orchestral performances.
She enjoys working with students of all ages and levels, helping them in their pursuit of excellence.
Sylvia teaches flute using the Suzuki approach and adjusts to the individual needs of each student. From beginner to advanced levels, her students learn in supportive and nurturing environment. She aims to help her students achieve their potential and feel rewarded, to help them develop technique and musical expression, build confidence, develop focus and good work ethics.
Sylvia has successfully prepared her students for RCM examinations, CEGEP auditions, and youth orchestra auditions as well as music competitions.
Her most dedicated students had decided to pursue music careers and went on to study at Vanier College, Schulich School of Music of McGill University and Université de Montréal.
She encourages her students to perform regularly, to share their talents and love of music with their communities.
Ages 4 and up welcome!