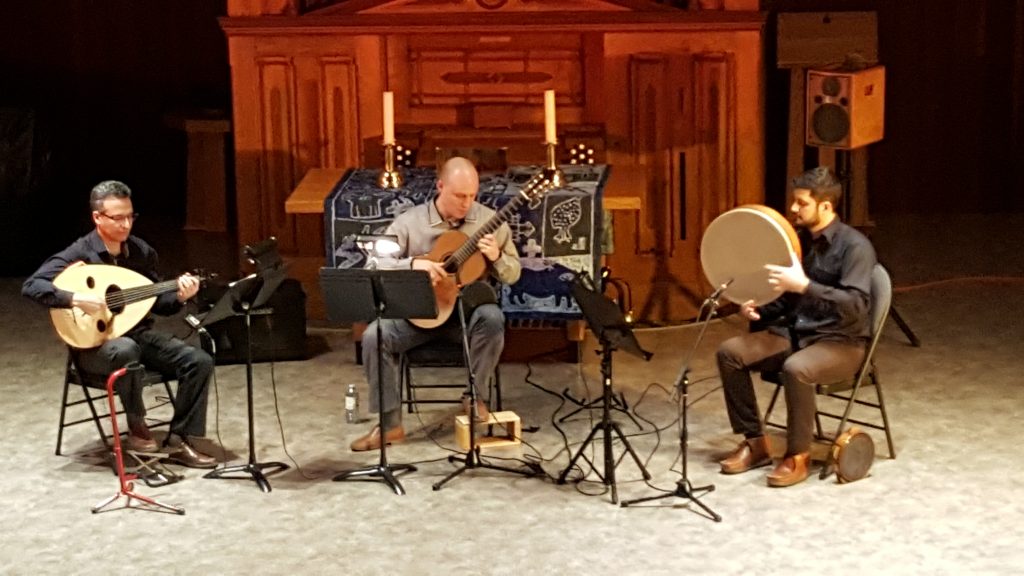 Photo from Tessala Concert Jan 27. 2018 – photo by Léticia Dupont
ST. COLUMBA CONCERTS
2018-2019
Season finished – Thank you for your support!
please come back in September for our
2019-2020 season's schedule
Suggested donation : $15. Free for children.

To sample some recent St. Columba Concerts, follow the YouTube link:
http://www.youtube.com/user/Stcolumbaconcerts
A portion of the concert donations is given to:
Concerts enjoyed during the 2018-2019 season.
Saturday April 27th, 2019   7:30 pm
Mozart and More!
with  Tryptich Piano Trio

Laura Nerenberg, violin
Daniel Parker, cello
Thomas Annand, piano

Treat yourself to the artistry of the Triptych Piano Trio in beautiful music by Mozart (Trio in C, K. 548), Haydn (Trio in A flat) and Harald Genzmer (Trio in F)
www.facebook.com/triptychpianotrio/
Saturday March 30th, 2019   7:30 pm
Jazzing It Up! The Beatles and Film Music
Marcel A Trio
Marcel Anicic, guitar       Olivier Hébert, bass
Louis-Vincent Hamel, drums            Lau, (voice)

The Marcel A Trio returns to St. Columba for another memorable concert! Come and join us for great jazz renditions of favourite Beatles' songs and film music.
www.this-way-please.com
Saturday February 23rd, 2019   7:30 pm
Piano Four Hands with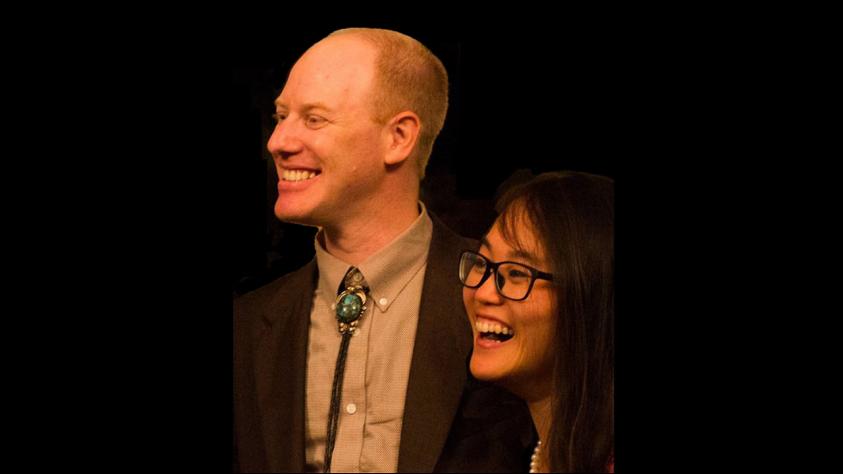 Æterna Sirius
Jessica Yam
Elias-Axel Pettersson, duet pianists

Piano lovers, this concert is for you with the two wonderful pianists of Æterna Sirius playing dances by Brahms, Grieg and Dvořák, Schubert's Fantasy in F minor and Saint-Saëns' Carnival of the Animals and more!
www.eapettersson.com
Saturday January 26th, 2019   7:30 pm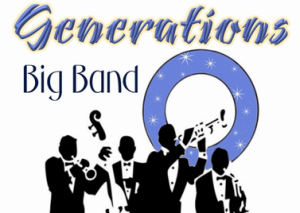 Generations Jazz band
Directed by George Doxas

Warm your winter night with jazz and feel the temperature rise with 75 years of great big band music played by the 18 musicians of Generations!
Saturday December 15, 2018!
Note earlier start time of 7:00 pm
(doors open at 6:15 pm)

A Reading of Charles Dickens'
A Christmas Carol
with musical interludes

Tickets: Adults $25; Students $15; Families $70
The proceeds of this evenings concert will benefit the West Island Palliative Care Residence capital campaign and St. Columba-by-the-Lake Presbyterian church's many outreach programmes.
Storytellers:
    Aislin (Montreal Gazette),      Mutsumi Takahashi (CTV),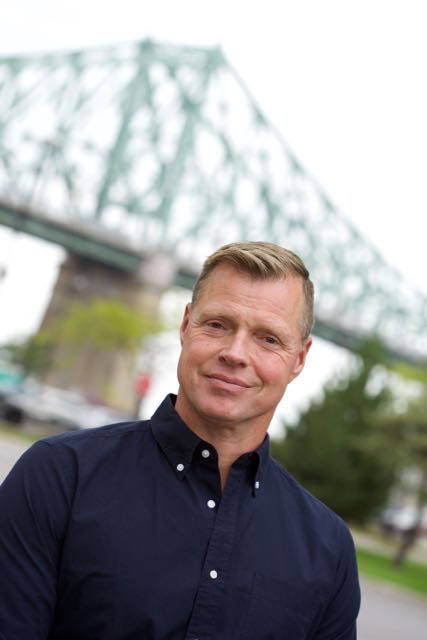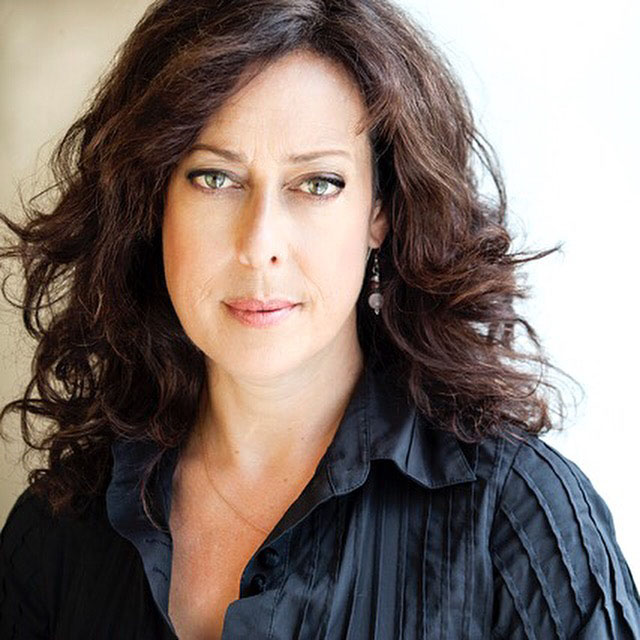 Mike Finnerty (CBC Radio)            Leni Parker (actor)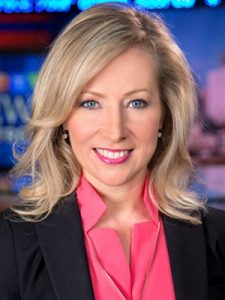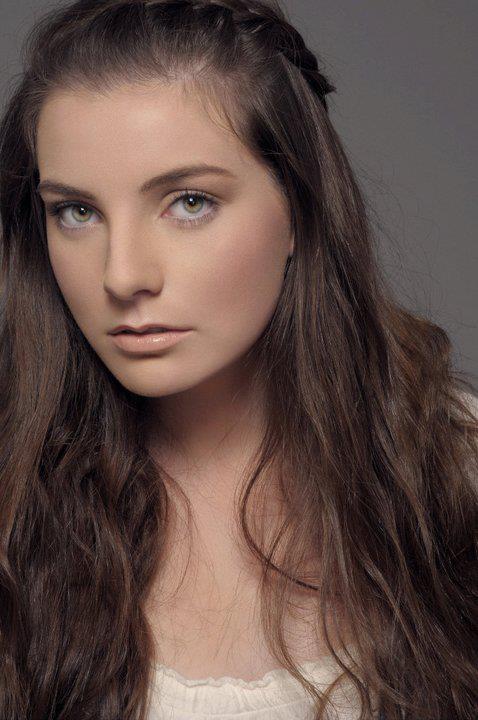 Lori Graham (CTV)               Vanessa Morin (WISTA)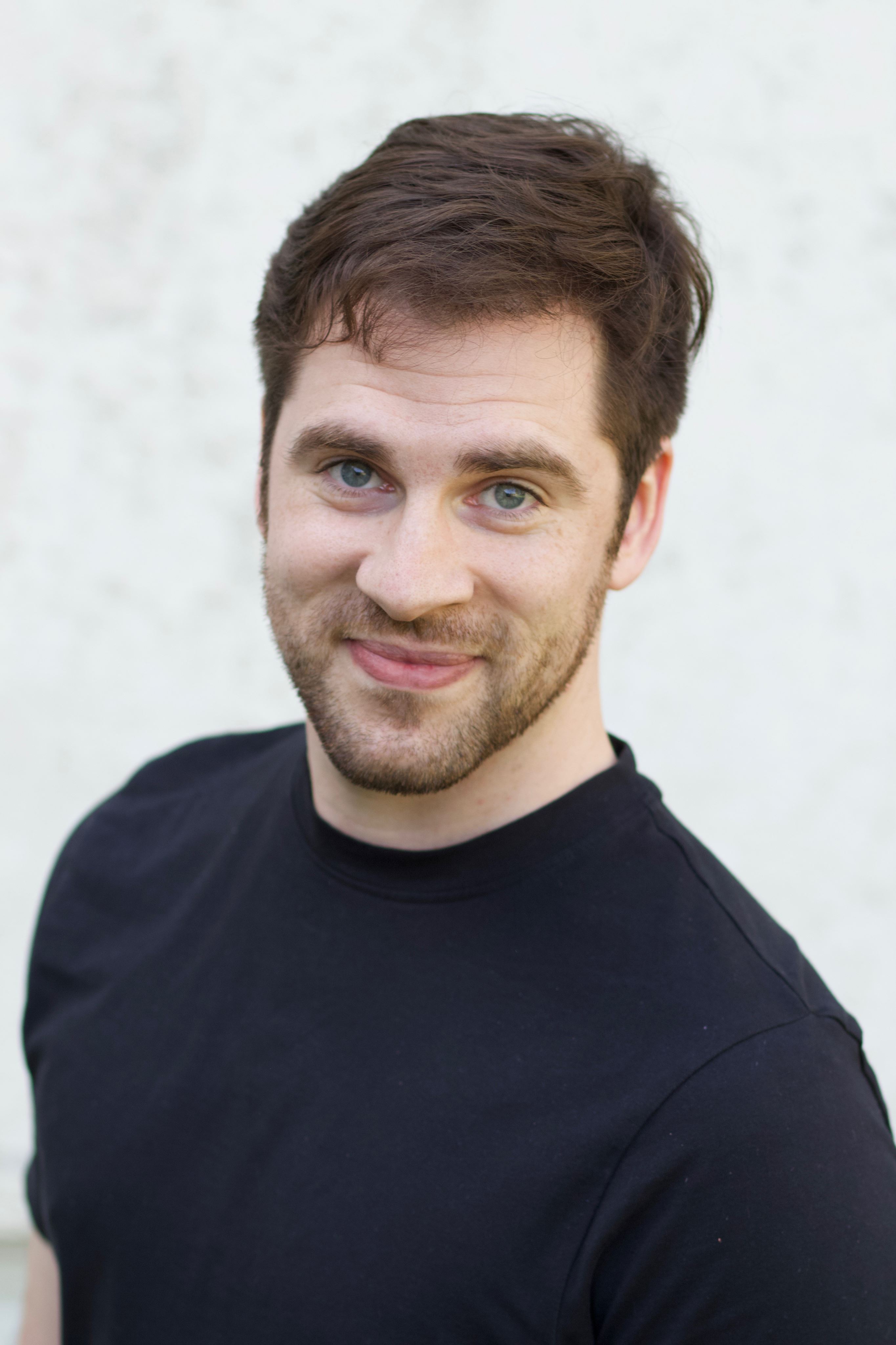 Joel Bernstein (WISTA)
Musicians: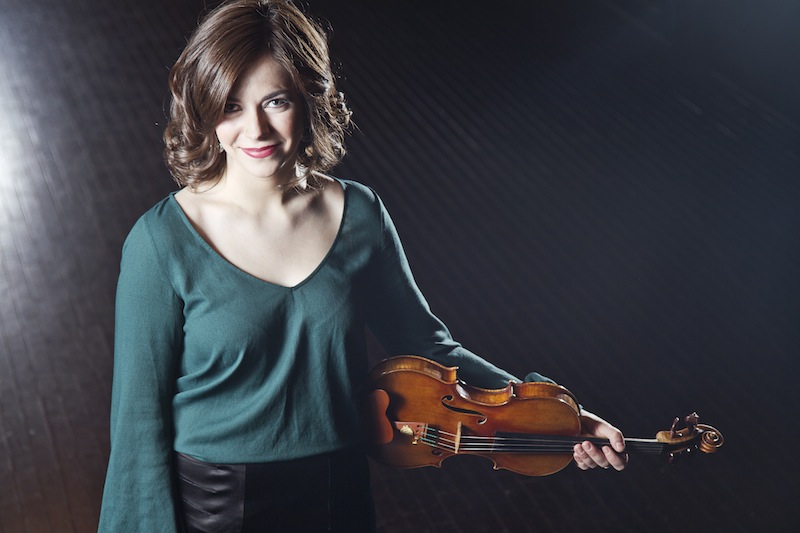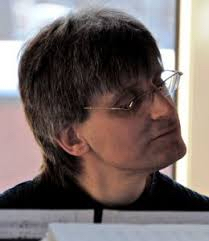 Kate Bevan-Baker (fiddler)           Antoni Carlone (jazz piano)
Susanna Eyton-Jones (soprano)     Patrick Kearney (guitar)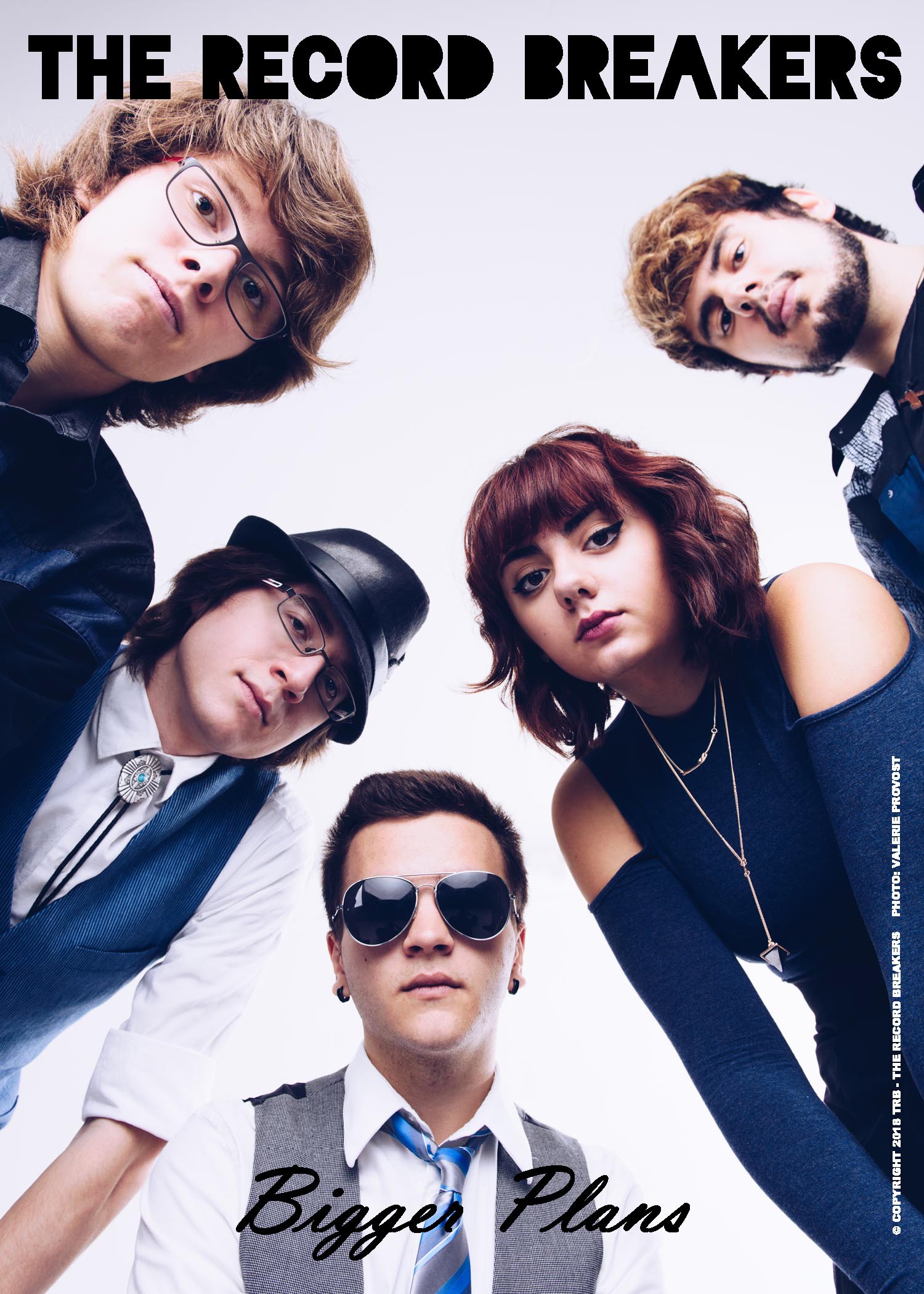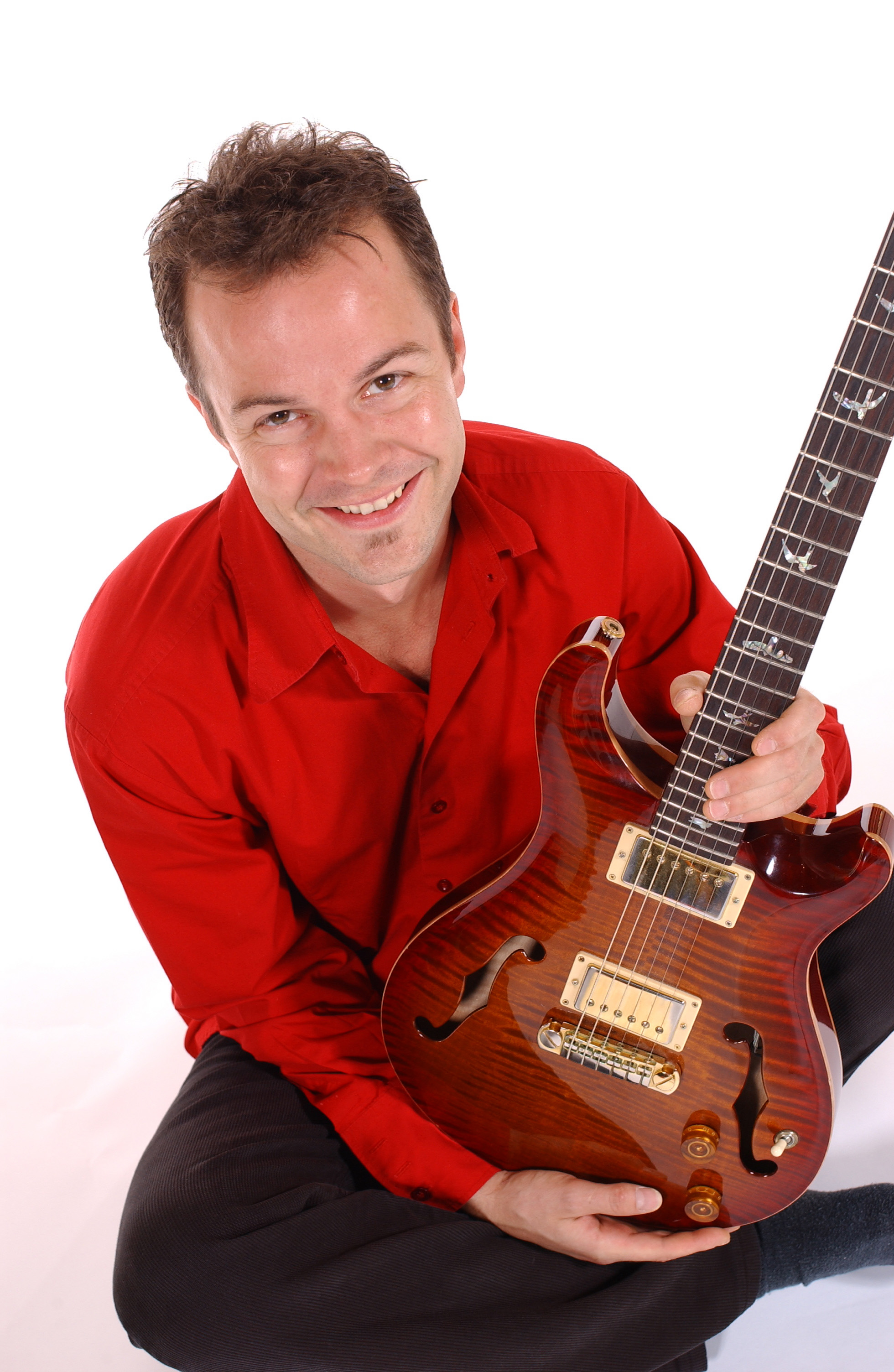 The Record Breakers         Ben Roberts (jazz vocalist)

Quavaria vocal quartet
Richard Roberts (violin)
Ease yourself into the Christmas spirit with a riveting story-telling of Charles Dickens' classic "A Christmas Carol". You won't want to miss the wonderful Christmas interludes provided by our stellar musical guests.
Saturday October 27th, 2018  7:30 pm.
Bùmarang !
Sarah Pagé, harp/vocals
Dave Gossage, flute/whistle
Kate Bevan-Baker, fiddle

Join us as we launch our season with great Celtic music. You won't want to miss this toe-tapping evening with the tremendously talented musicians of Bùmarang.