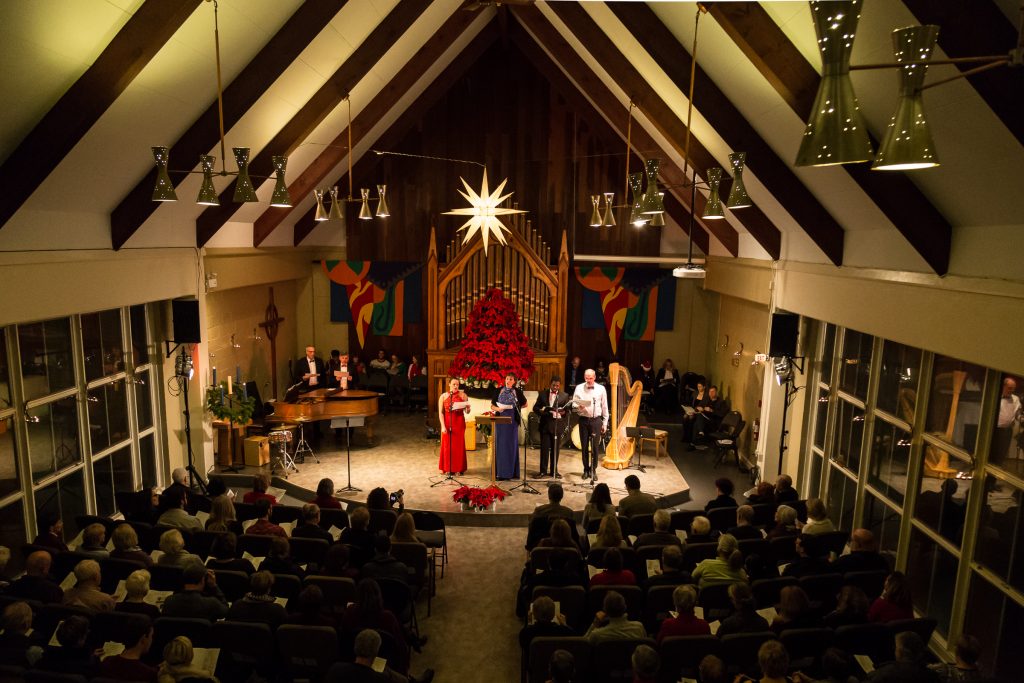 Photo from Dickens A Christmas Carol Evening Dec 17. 2016 – photo by Ian MacDonald
ST. COLUMBA CONCERTS
2017-2018
Suggested donation : $15. Free for children.

To sample some recent St. Columba Concerts, follow the YouTube link:
http://www.youtube.com/user/Stcolumbaconcerts
A portion of the concert donations is given to:

Saturday December 16, 2017  7:30 pm

Christmas Jazz with the Guffman 5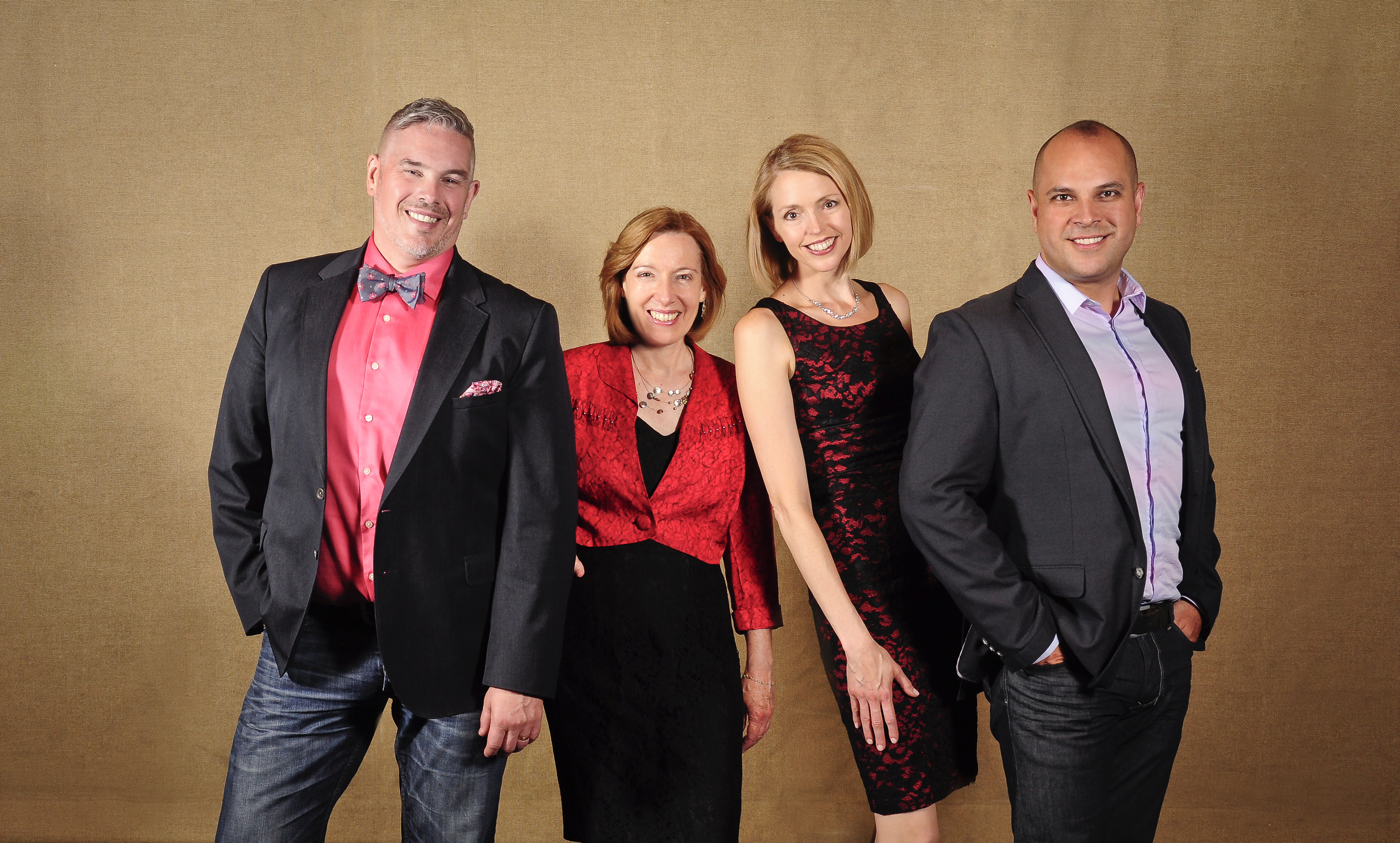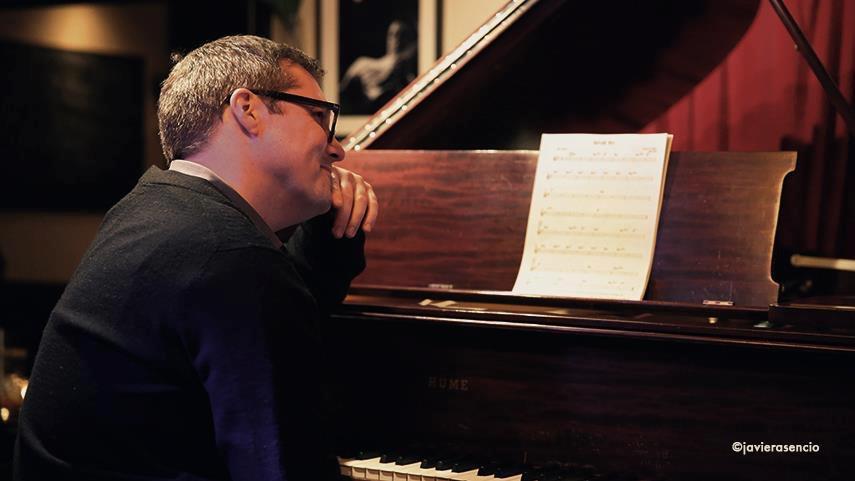 Julie Lafontaine, Mary Burns,
Chris Maragoudakis, Darryl MacDonald, vocals
John Sadowy, piano

Swing into the holiday spirit with the great voices of Guffman 5 & the very talented John Sadowy on piano! You'll love their renditions Christmas music and jazz standards!
www.guffman5.com
Saturday January 27, 2018  7:30 pm

World Music with
Tessala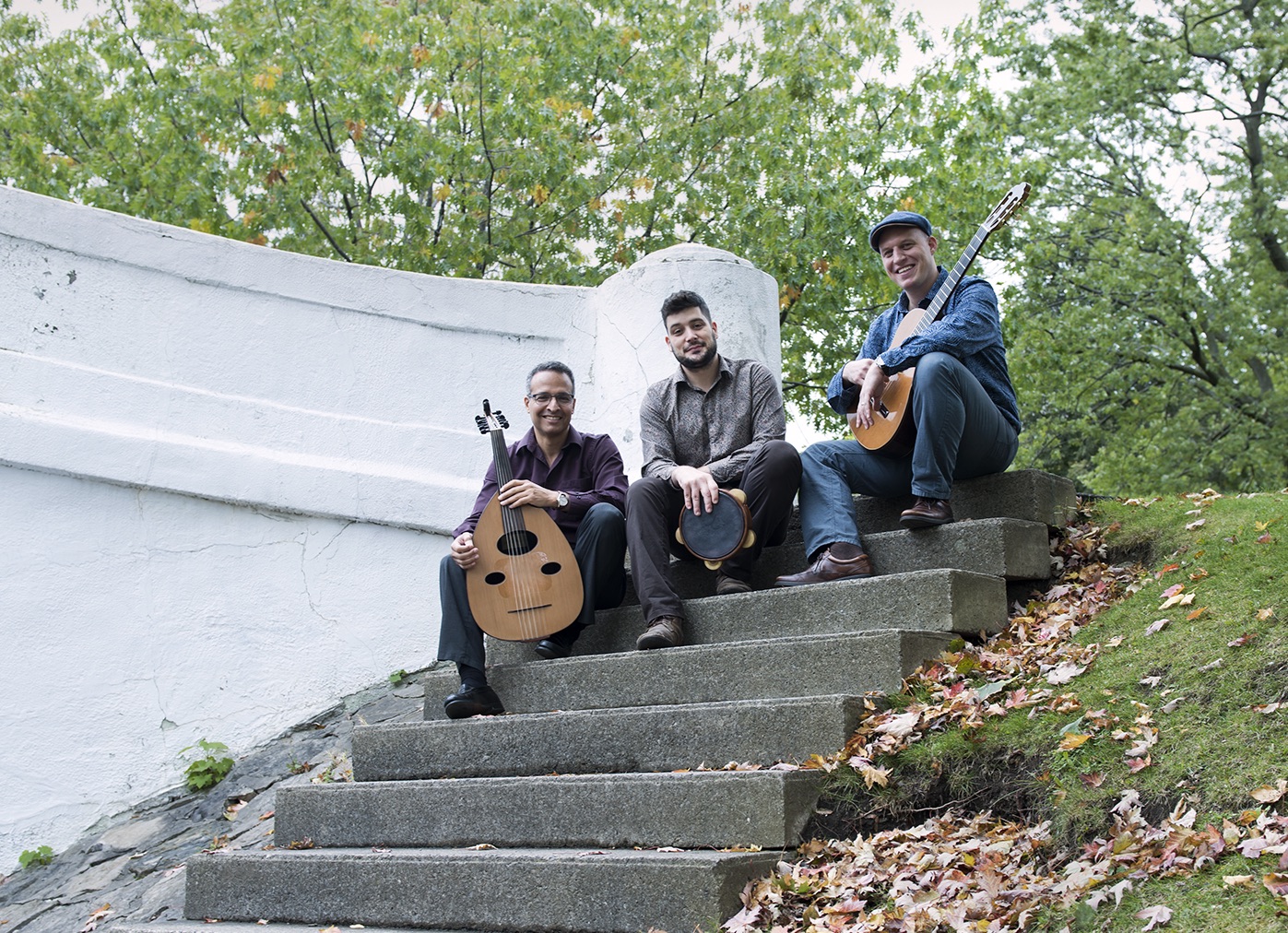 Samuel Bonnet, guitar
Nathaniel Huard, Middle Eastern percussion
Khalil Mogadem, oud
Captivating music from around the world – Tessala promises something for everyone! Argentinian tango, folk music from Quebec, Spain and Israel, classical music from Germany and Turkey and much more.
www.samuelbonnetguitar.com

Saturday February 24, 2018  7:30 pm

Romantic Inspiration with
TwinMuse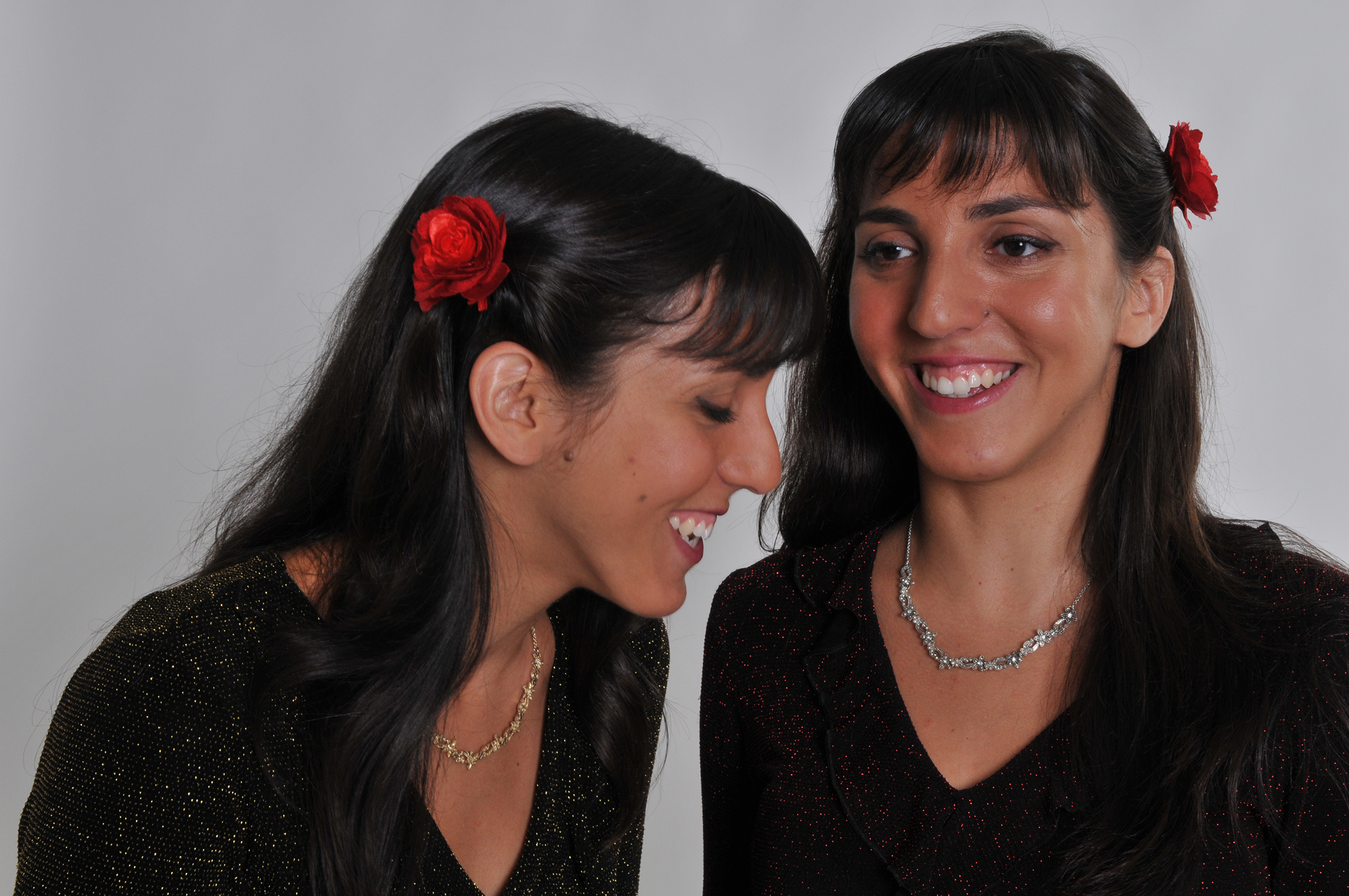 Hourshid & Mehrshid Afrakhteh, duet pianists
If you love piano music, treat yourself to the stellar TwinMuse piano duo playing music by Brahms, Debussy, Liszt, Lecuona and more! Four hands, twenty fingers, one musical soul!
www.twinmuse.ca

Saturday March 31, 2018  7:00 pm
The Best of Film music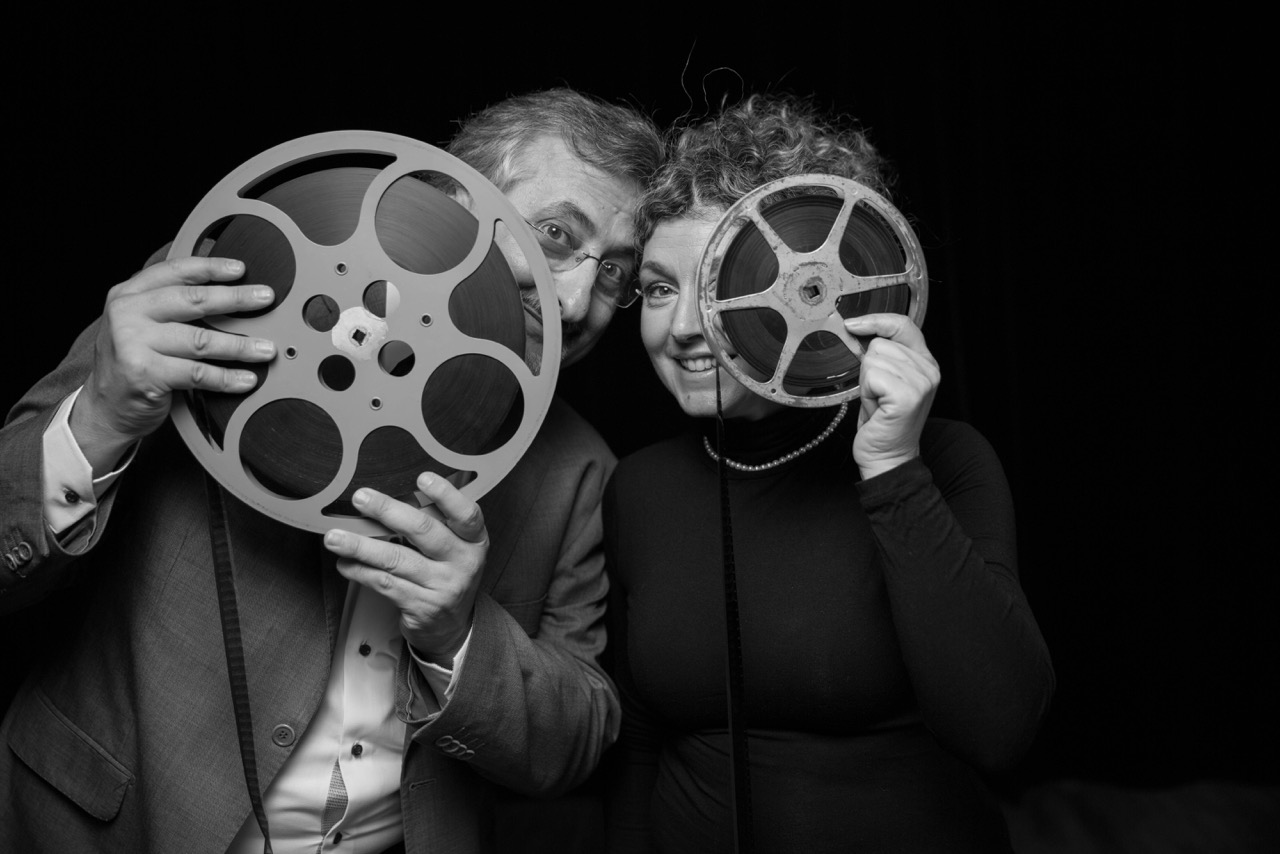 Enzo de Rosa, piano
Isabelle Metwalli, soprano
Join us for this unique tribute to great movie music with film clip projections. You'll be enthralled by the wonderful artistry of pianist Enzo de Rosa and the sublime voice of Isabelle Metwalli.
www.enzoderosa.com
Saturday, April 28, 2018  7:00 pm
Brilliant Baroque with Trio Ponté
Pride and the Maiden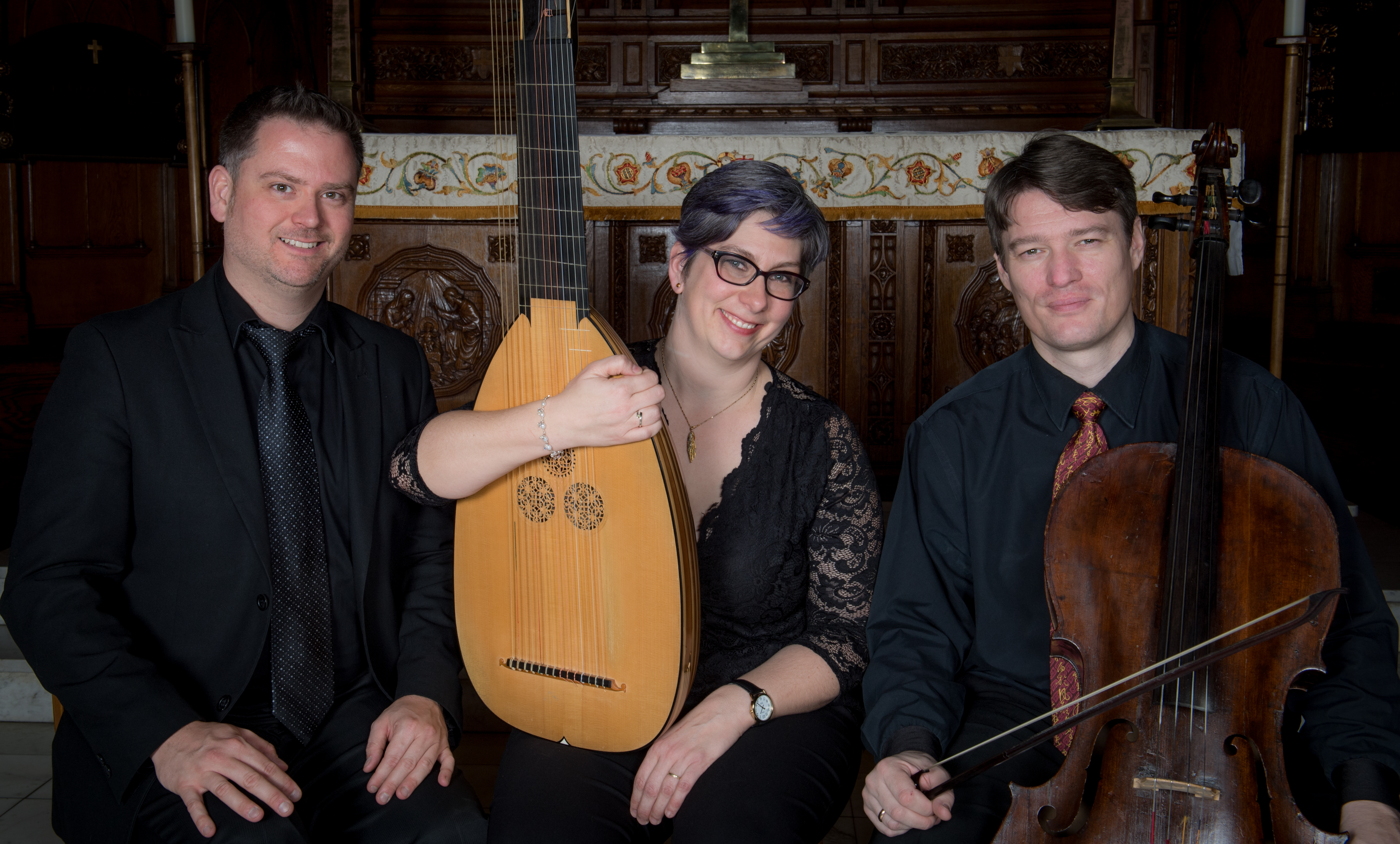 David Menzies, tenor
Madeleine Owen, baroque guitar and theorbo
Dmitry Babich, cello

Step back in time to Spain and delight in the beauty of baroque masterpieces – a joyous blend of Italian, Neapolitan and Spanish gems await you!
www.trioponte.com
Concerts already enjoyed this season.
Saturday October 28, 2017  7:30 pm

A Passion for Strings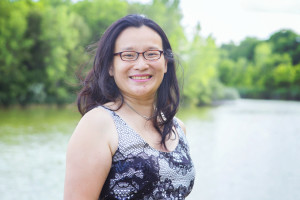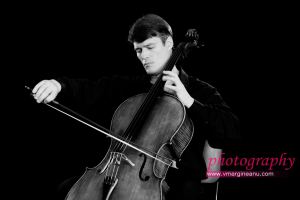 Judy Hung, piano and violin
Dmitry Babich, cello

Lovers of strings, this concert is for you! Beautiful music for solo cello and violin by Bach and Telemann, duo music for violin and cello by Kodaly & Handel / Halvorsen, and Rachmaninoff's sonata for cello and piano.
www.judyhungmusic.com;
www.facebook.com/olga.dmitry.cello/