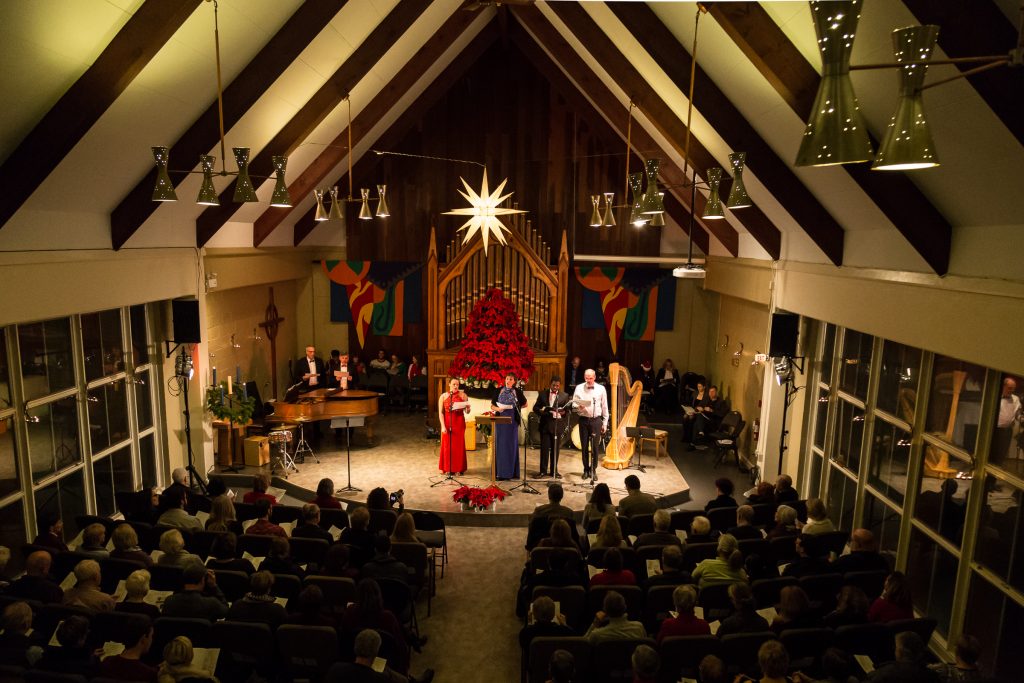 Photo from Dickens A Christmas Carol Evening Dec 17. 2016 – photo by Ian MacDonald
ST. COLUMBA CONCERTS
2016-2017
(season is ended – check back in September for information on the new season.
Thank you for your support!)

Suggested donation : $15. Free for children.

To sample some recent St. Columba Concerts, follow the YouTube link:
http://www.youtube.com/user/Stcolumbaconcerts
A portion of the concert donations is given to:
 Concerts already enjoyed this season.
Saturday April 29, 2017  7:30 pm

The Last Curlew
by Tom Allen

an adaptation of the novel
The Last of the Curlews by Fred Bodsworth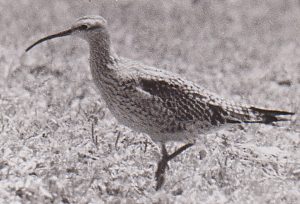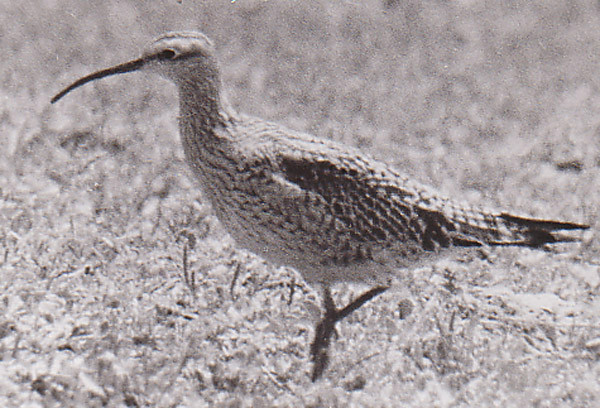 Numenius borealis – photo by Don Bleitz
 Tom Allen, storyteller (host of "Shift" on CBC radio 2)
Annika Broadhead, reader
Mark Fewer, violin
Julia Aplin, Dancer
Lori Gemmell, harp (Kitchener-Waterloo Symphony)

Inspired by the environmental novel by the Canadian naturalist Fred Bodsworth, The Last Curlew follows the 13,000 km migration of a lone critically endangered Eskimo Curlew in search of a mate. This timeless, powerful and heart-breaking story is told with music by Alexina Louie, Ralph Vaughan-Williams and R. Murray Schafer, and features harpist Lori Gemmell, violinist Mark Fewer, dancer Julia Aplin, reader Annika Broadhead and storyteller/author Tom Allen. 
Saturday March 18, 2017  7:30 pm

Tribute to the Greatest Jazz Guitarists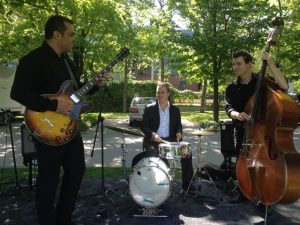 Marcel Anicic, guitar
Daniel Di Cintio, bass
Louis-Vincent Hammel, drums

Lovers of jazz and guitar this concert is for you! Music by Pat Metheny, John Scofield, Duke Ellington, Dizzie Gillespie and original compositions written as tributes to the great jazz guitarists.
Saturday February 25, 2017  7:30 pm

From Bach to Broadway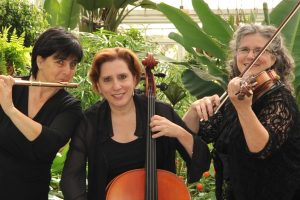 Trio Ambiance
Diane Caplette, flute
Solange Bellemare, violin
Iona Corber, cello
This concert has something for everyone: music from movies and Broadway, tango and beautiful melodies by great classical composers- Trio Ambience promises to please!
Saturday January 28, 2017  7:30 pm

Five Centuries of Music from Spain and the Americas

 André Rodrigues, classical guitar
Warm yourself with an intimate concert by candlelight with beautiful guitar music played by the very talented André Rodrigues. Brazilian music as well as music by Dowland, Sor, Torroba, Brouwer.

Saturday December 17, 2016  7:00 pm
(note earlier start time)

Charles Dickens' A Christmas Carol
 Storytellers:  
Mike Finnerty (CBC Radio, Daybreak),   Deborah Arbec (CBC, News),   Frank Cavallaro (CBC, Weather)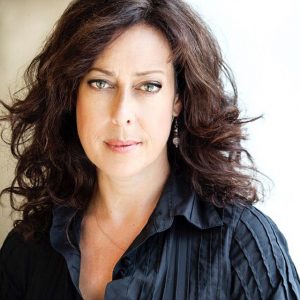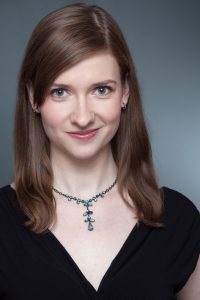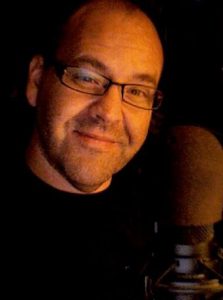 Leni Parker,            Elizabeth Neale,            Graeme McDonald,
Musicians: 
  Jennifer Swartz, harpist OSM,         Dawn Tyler-Watson, blues/jazz singer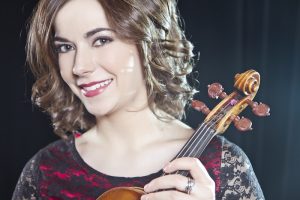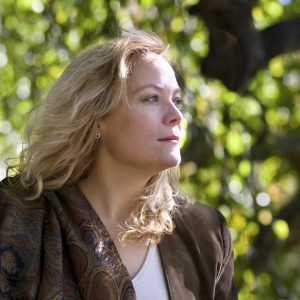 Kate Bevan-Baker, fiddler,                Susan Eyton-Jones, soprano,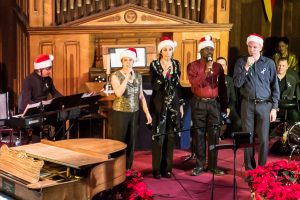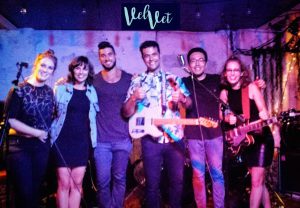 Quavaria vocal quartet                      Velvet, pop/rock group
Ease yourself into the Christmas spirit with a riveting story-telling of Charles Dickens' classic "A Christmas Carol" read by well-known CBC radio and TV personalities. You won't want to miss the wonderful Christmas interludes provided by our stellar musical guests. The proceeds will benefit Tyndale-St.Georges Community Centre in Little Burgundy and St. Columba. Please visit our website for further details. www.stcolumba.ca

Saturday October 22, 2016  7:30 pm

My Canada – Singing the Soul of a Country

Barbara Lewis, folk/pop singer
Doug Balfour, piano
Sage Reynolds, bass
Singer/songwriter Barbara Lewis returns to St. Columba with her new concert MY CANADA: Singing the Soul of a Country, a tribute to Canada's upcoming 150th birthday in 2017. The concert features some of Canada's most beloved songs including those by Joni Mitchell, Claude Dubois, Stompin' Tom Connors, Leonard Cohen and many more.