ST. COLUMBA CONCERTS
2014-2015
Suggested donation : $12. Free for children.

To sample some recent St. Columba Concerts, follow the YouTube link:
http://www.youtube.com/user/Stcolumbaconcerts


A portion of the concert donations is given to:
Action Réfugiés Montréal acting on behalf of refugees in the city and advocating for refugee issues in our church and society.
Concerts already enjoyed this season.

 Saturday, January 24, 2015 7:30 PM
Keyboard Geniuses

Elias Axel-Pettersson, Piano

Piano lovers will be thrilled to hear the music of towering keyboard titans played by the talented pianist Elias Axel-Pettersson. The captivating dances of J.S. Bach's First Partita, the dazzling virtuosity of Chopin's 12 Etudes, Opus 25 along with Scriabin's Fantasy in B minor will make this a night to remember!
Saturday, December 6, 2014 7:00 PM (earlier start time)

Charles Dickens' A Christmas Carol
 Readers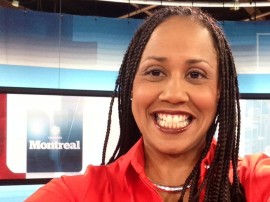 Mike Finnerty,                            Shari Okeke   story tellers (CBC radio)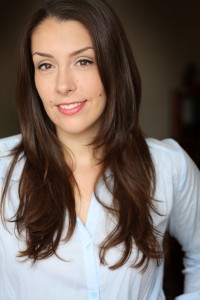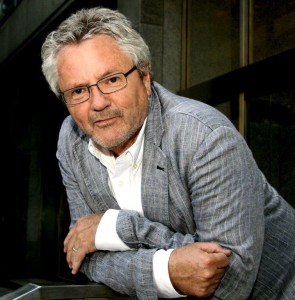 Elizabeth Prevost                     Kevin Tierney
Musicians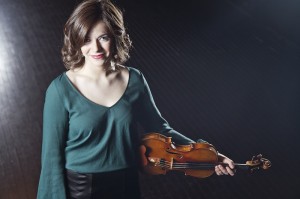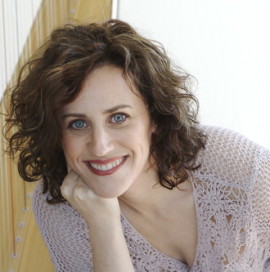 Kate Bevan-Baker, fiddle                    Jennifer Swartz. harp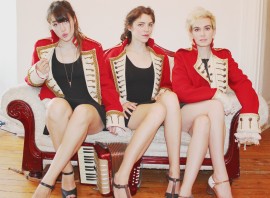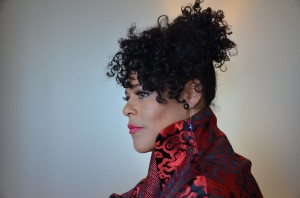 Motel Raphaël                         Dawn Tyler Watson, Jazz vocals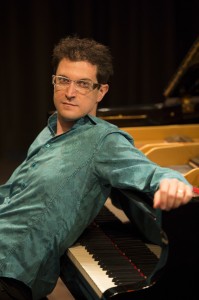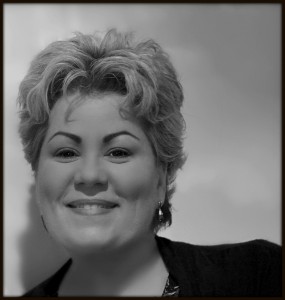 John Roney                  Manon Feubel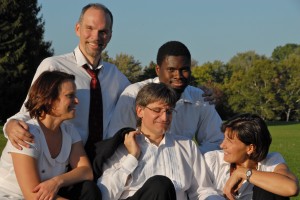 Quavaria, vocal quartet

Ease yourself into the Christmas spirit with a riveting story-telling of Charles Dickens' classic "A Christmas Carol" read by well-known CBC radio and TV personalities. You won't want to miss the wonderful Christmas interludes provided by our stellar musical guests. The proceeds will benefit Tyndale-St.Georges community centre in Little Burgundy and St. Columba-by-the-Lake.

Saturday, October 25, 2014 7:30 PM
Passionate Heart – Love songs for Leonard and Joni

Barbara Lewis, folk/pop vocals
Doug Balfour, piano


Join us on this very special evening to hear noted Canadian songstress Barbara Lewis lend her incomparable vocal artistry to some of the best-loved songs of Joni Mitchell, Leonard Cohen and many others with pianist Doug Balfour.
www.barbaralewis.com
Saturday, February 21, 2015 7:30 PM
Bohemians in Brooklyn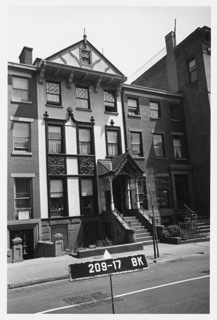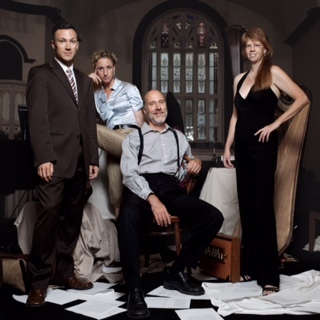 Bryce Kulak, singer and pianist           Patricia O'Callaghan, singer
(from Centaur's production 2 pianos, 4 hands)
Tom Allen, storyteller                         Lori Gemmell, harp
(host CBC Radio 2's Shift)

Bohemians in Brooklyn is an original cabaret written by Tom Allen blending storytelling, classical music and original song. It is based on the true story of a Brooklyn brownstone that, in 1939, became home to the poet WH Auden, novelist Carson McCullers, musicians Benjamin Britten, Peter Pears, Colin MacPhee and the book-loving stripper Gypsy Rose Lee. Join singers Patricia O'Callaghan and Bryce Kulak, harpist Lori Gemmell and storyteller Tom Allen for an evening that is equal parts cabaret, social history, juicy gossip, glorious music and all parts fun.

Saturday, March 22, 2015 7:30 PM
On Wings of Song

Carolyn Holden, soprano
Steve Cowan, classical guitar

Come hear the gifted soprano Caroline Holden sing songs from the English Renaissance, English folksongs, passionate Spanish songs by Granados and beautiful German songs by Brahms with the outstanding guitarist Steve Cowan. An evening of great music for voice and guitar that promises to please!

Saturday, April 18, 2015 7:30 PM
Magic Flutes

Claude Régimbald, flute
Jean-Philippe Tanguay, flute
Mariane Patenaude, piano

This hugely talented trio will work their magic in a sublime concert of music for flute and piano featuring enchanting music by Bach (Sonata in G), Kuhlau (Trio in G), Debussy (Petite Suite) and Doppler (Rigoletto-Fantaisie). Join us and fall under their spell!