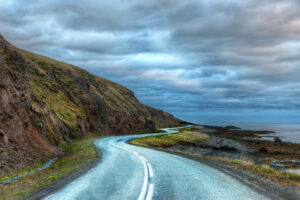 This Sunday, we continue the theme 'Unlocking Possibilities' as we follow the long road to Emmaus (1 John 3:1-2, 16-18, 23-24; Luke 24:13-43, 45). New possibilities are revealed as Jesus' followers are taught to be open and attentive. How can we use our imagination, our attentiveness and our ability to hope in order to find meaning and community as we continue on our long road?
Please click here to access the worship outline, including words to all the hymns and readings.
You will be able to watch the service by live stream beginning at approximately 9:55 am this Sunday by clicking on this link. If you would like to watch the service at a different time, this same link will bring you to the recorded service anytime after 11 am on Sunday.