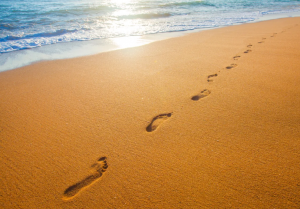 At this time when we experience absence in a whole new way, how do we know God's presence? Without leaders/ colleagues/ friends physically present to support and guide us, how do we find our way forward, with God's help?
You are invited to tune in tomorrow morning at 10 am or at another time that is convenient, to worship with us virtually through YouTube by clicking on this link. We encourage everyone to subscribe to our St. Columba YouTube channel if you are enjoying our weekly services.
Here is an outline of the service, with words to hymns that Michael will be playing so you can sing along. Alternatively, we also have a PowerPoint for you to look at during worship. Feel free to have the slides open in another window or on another device to follow along with the video. If you don't have the PowerPoint program on your device, simply use this pdf file.
Copyright © 2020 St. Columba by-the-Lake Presbyterian Church, All rights reserved.
For friends of St. ColumbaOur mailing address is:

St. Columba by-the-Lake Presbyterian Church

11 Rodney Ave

Pointe-claire, Qc H9R 4L8

Canada

Want to change how you receive these emails?
You can update your preferences or unsubscribe from this list.