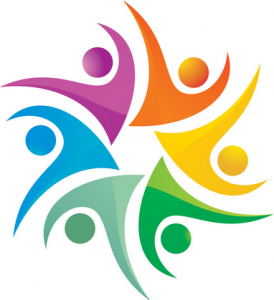 My prayers are with all of you during this week and in the weeks to come. We give thanks for health care, for friends, neighbours, family, and our church community.
We give thanks that God is with us, and that we are never alone.
We pray that people will not feel isolated, that we will continue to reach out to one another in different ways, and that the Spirit will help us to not be overwhelmed with fear.
The leadership of St. Columba will continue to monitor the situation. We will provide updates in our response to the COVID-19 virus.
The upcoming Maywood Luncheon and First Fridays have been cancelled.
As a community, let us stay connected to one another, and call or email people who live alone or may feel isolated.
If you need pastoral care, or would like someone to talk to during this anxious time, feel free to contact me at the office (514-697-2091) and I will get back to you as soon as I can.
May the peace of Christ be with you,
Lara Scholey