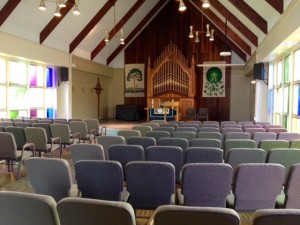 St. Columba Session meets regularly by video call, and it was decided that for the time being, weekly worship services will only be available by video.
Each Saturday evening, the link for the worship service on YouTube will be available, sent by email and on our Facebook page, for you to view on Sundays at 10 a.m. or at a time that is convenient.
The staff and Session are working on ways to keep us connected as a community, so please stayed informed by reading our weekly News from the Pews.
Peace be with you as we continue on this strange journey as a community, apart but still connected, and know that God goes with you.