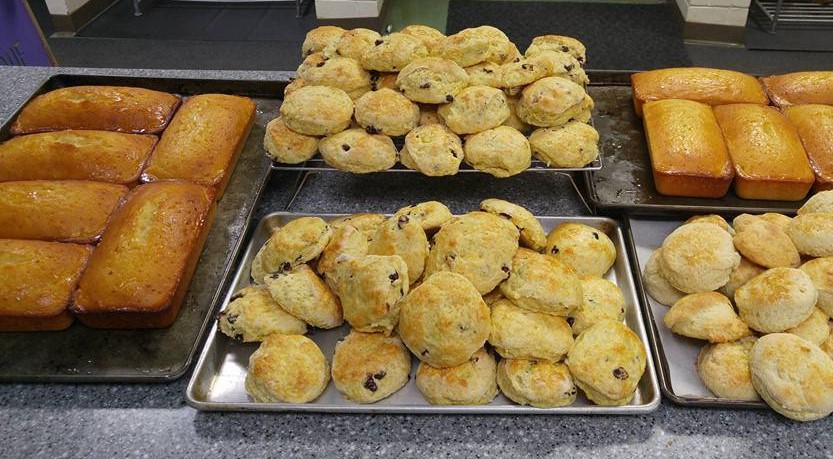 Dear Marché Window supporters and friends,
Please note the following changes to our operating hours.
Marché Window – Open from 10:30 am to 1:30 pm on the 2nd and 4th Friday of the month.
On the following dates: March 08 & 22, April 12 & 26, May 10 & 24, June 14 & 28
We believe that food is a vital focus that connects us to one another and to God, and through it we can offer hospitality to a hungry community.
Your support for this ministry is important and appreciated.
Please contact St. Columba by-the-Lake directly if you have any questions. 514-697-2091.
With our thanks, Food Ministry Committee, St Columba by-the-Lake